1987
Strata Products founded by the Ilsen family.

1994
Strata launches baby bath-time products.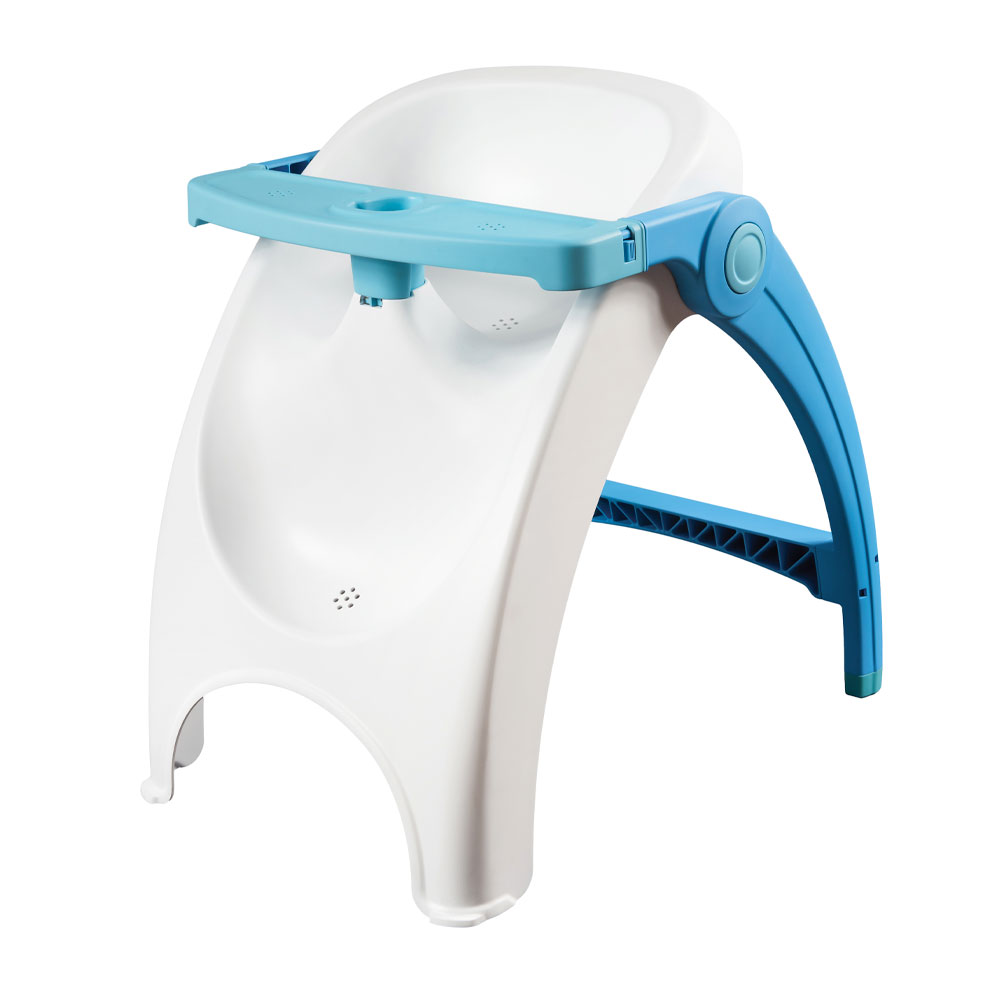 2001
Acquisition of the 'Ward' brand – one of the leading suppliers in the UK of watering cans, water butts, compost bins and planters.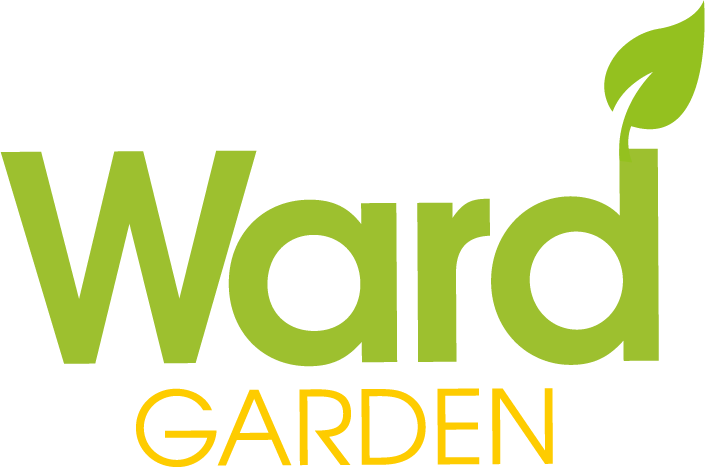 2013
Strata acquired the Sankey brand from Fiskars UK.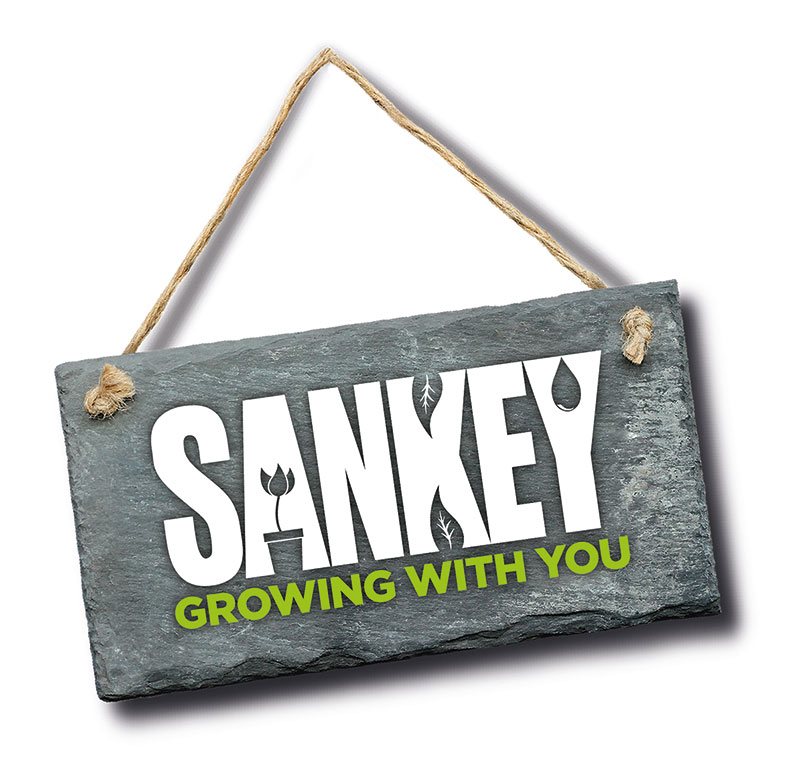 2015
Strata became part of the RPC Group, one of the world's leading plastic packaging companies. RPC Group is now part of Berry Global.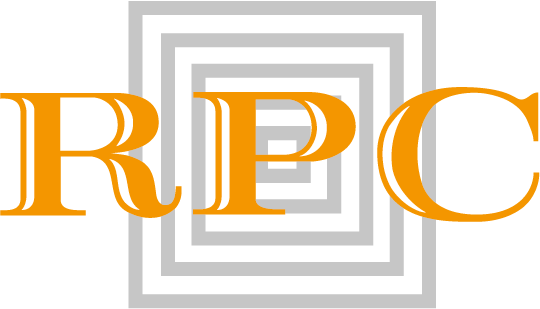 2016
In April Strata were delighted to receive a Queen's Award for Enterprise: International Trade.

2016
In September, the Sankey growing brand was relaunched, proving a great success.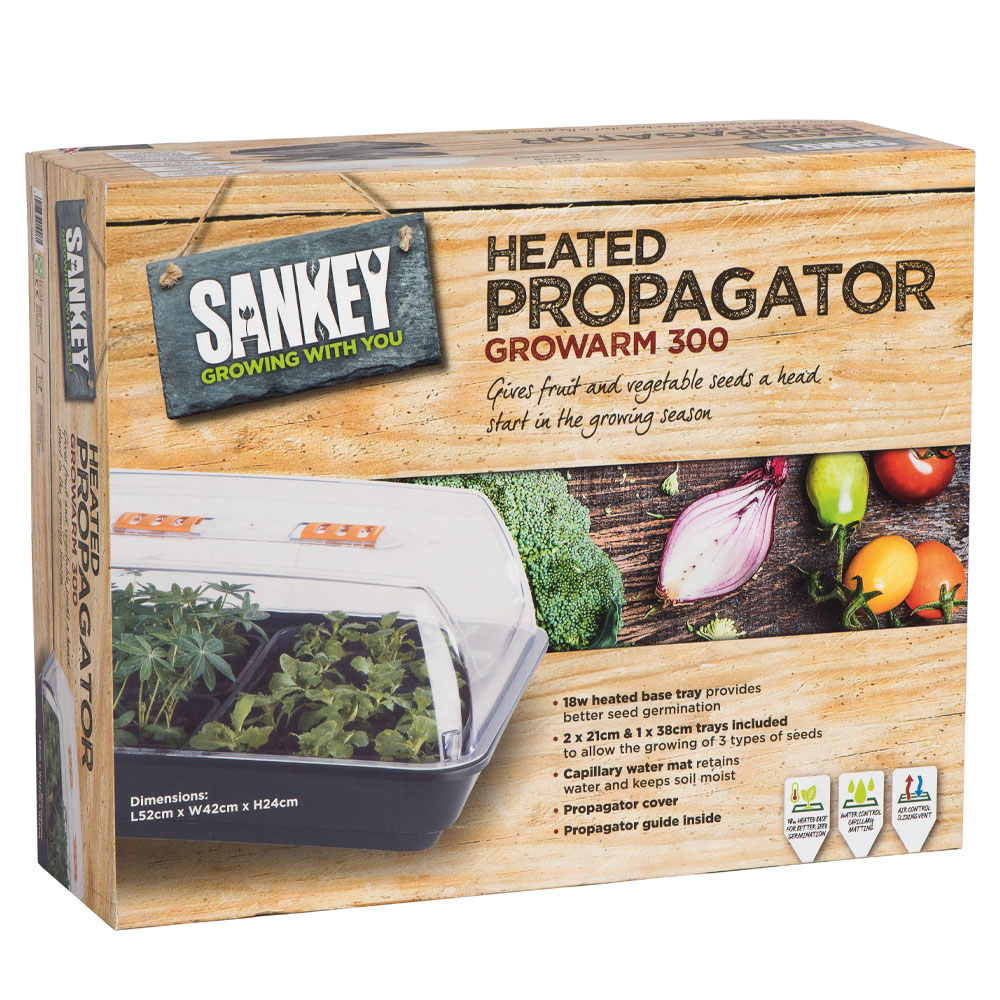 2017
Strata relaunched Ward gardening brand and developed a new heavy duty storage range.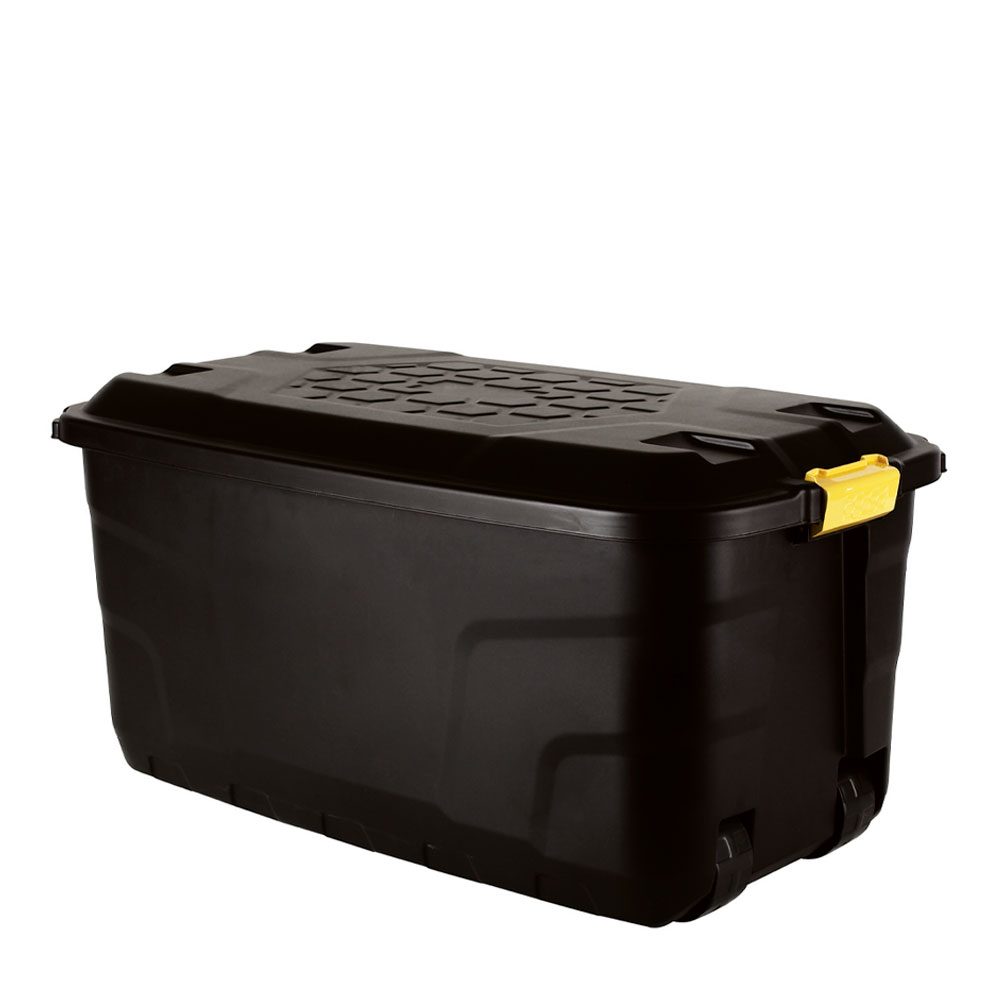 2018
Strata manufactured and supplied over 250 products to over 40 countries globally.
2019
Strata brand relaunched to support new products. Flagship showroom opens in Nottingham manufacturing site.
2020
Strata launches new range of home lifestyle storage products
2021
£2.5 Million invested in new machines and new material handling system